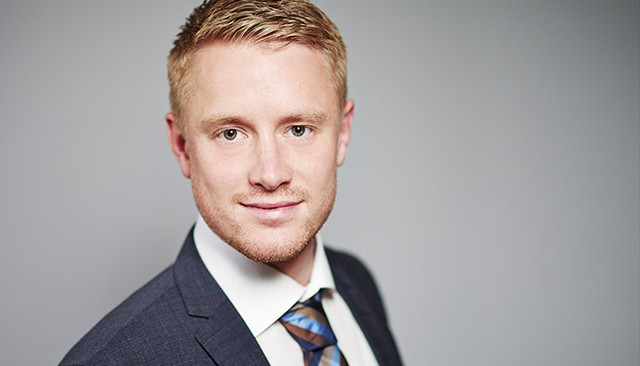 Internship abroad: Improve your CV with relevant work experience
Interested in strengthening your CV and gain international experience as part of your degree? EDU and AIC has teamed up to offer you just that.

AIC (Academic Internship Council) has more than 30 years of experience matching students with relevant and engaging internships. Besides working with EDU, they are collaborating with several top-ranking universities to offer tailored internships at international and renowned companies and corporations such as NASDAQ, GUCCI, CNN and many more.
EDU and AIC can offer the following:
A personal interview with AIC where you go through your qualifications and explain your motivations and goals to make sure that AIC has all the information they need to find the right match for you.
In collaboration with AIC you will go through their comprehensive selection of internship providers. And if the right match cannot be found within AIC's current providers, AIC will do their best to reach out to new partners.
You will be assisted in preparing for interviews with potential internship providers.
AIC and EDU will provide help and guidance throughout the whole process. AIC has 24-hour services at each of their local offices to assist you in any situation.
You will be assisted in acquiring the right visa. The price of the Visa as well as regular health insurance (excluding MRV fee) is included for all U.S. internships.
Liability-insurance is included in the price for U.S. internships – though it is recommended that you acquire travel insurance as well.
If you wish, AIC can help you with accommodation.
AIC will host a special welcome event upon arrival.
There will be social and professional events during your stay.
AIC will arrange a mid-way evaluation to make sure that everything is going according to the plan.
Guidance on how to make the most of the experience gained and how to incorporate it into your CV.
Contact EDU
Give us a call at (+45) 70 20 28 24 or send us an email at vejledning@edu-danmark.dk so we can assist you with your plans.