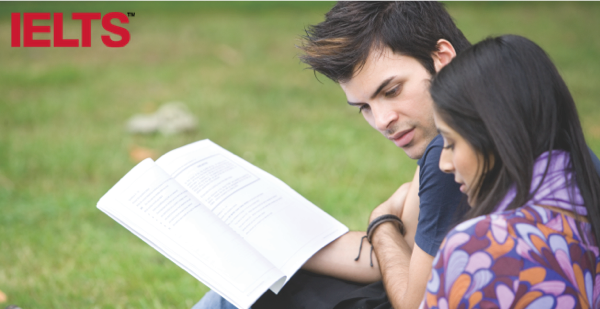 Test day
You can find useful information about the test day on www.takeielts.org, see for example the below links:
Understand the IELTS test format
---
Test day
You will receive information about the test venue and the starting time, addresses and further instructions by e-mail 1 week before the test date. You will get your candidate number on the test date.
You must arrive no later than 08:30 to allow for check-in. If you arrive after the start of the test, you will not be allowed to take the test on that date. The test is paper-based and we do not use headphones.

Speaking tests will be held on the same afternoon as much as possible, and for remaining candidates  we may schedule them +/-7 days from the written part. You can choose this when you register - please take note as we may not be able to change it later. If either of the options is not available, it is fully booked at that time. In most cases, Speaking tests are held on the Friday before a Saturday test and after a Thursday test. Other days may occasionally be used. Your test result will not be delayed even if  your Speaking test takes place after your written tests. 
 
---
ID Check & Photo 
The day starts with an ID Check. Please bring along the passport/ID that you used in your application and that was accepted. This has to be valid (not expired) on the test day. Driving licenses and students IDs etc. are NOT acceptable proof of identity. Candidates without the valid ID will NOT be allowed to sit the test and need NOT come to the test location. If you need to submit your passport to an embassy for renewal or visa, please plan this ahead so you have it on the test date.

As an extra measure to protect the integrity of the test we now take a photo of all candidates on the test date. The photo must be without glasses, with a neutral face expression and your ears must be visible.
Please note that even if you find them disturbing, all of the measures taken by the IELTS staff with regard to repeated ID checks etc. are meant to maintain the standard format of the test, as well as to protect the integrity of the test, and also to prevent mistakes - in your own best interest and in the interest of the receiver organisations.